Everyone needs help sometimes. When life gets tough you want to know that the people you care about will be ok.
At Watts we take time to get to know you. We're a small team and you'll be given your own dedicated adviser, someone who's a protection expert, for you to call, email, visit or text.
We are not all about selling, we review your situation regularly, using our understanding of the complexity of critical illness plans and medical conditions.
By seeing the whole picture and knowing your financial goals we can really add value and help you with your broader life plan.
For a general chat call the protection team on 01270 620555 or get a quote.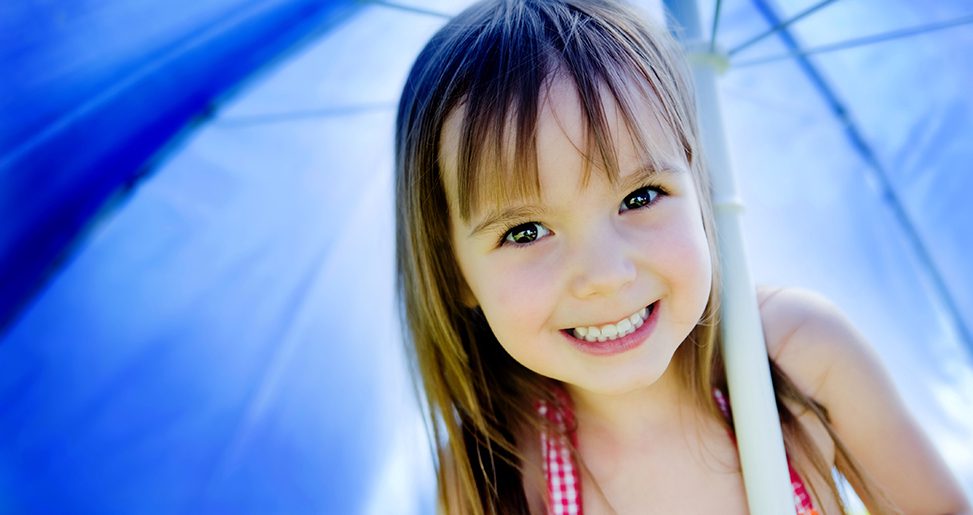 Life doesn't always go to plan so you need to ensure that you have some protection in place to support you when you need it most.
Running a business isn't easy and your time needs to be spent ensuring your customers are happy. But what happens if you can't be there?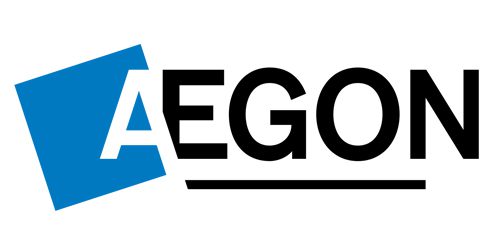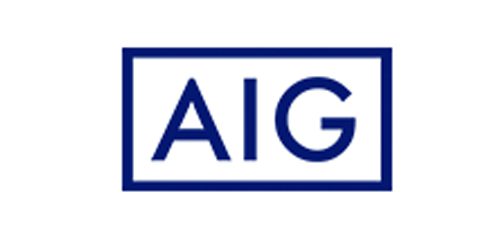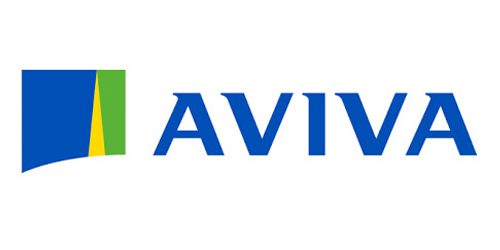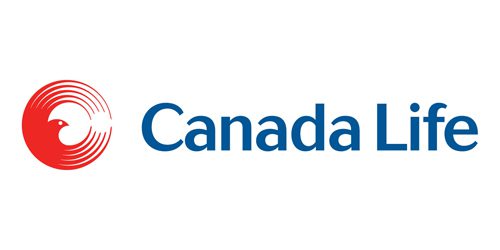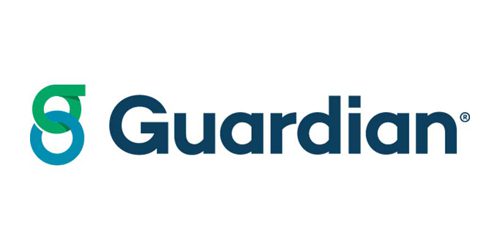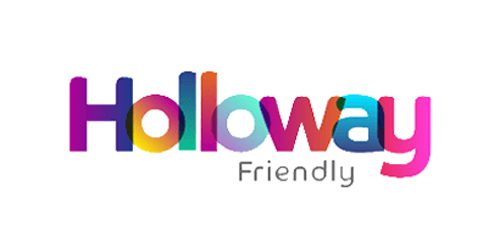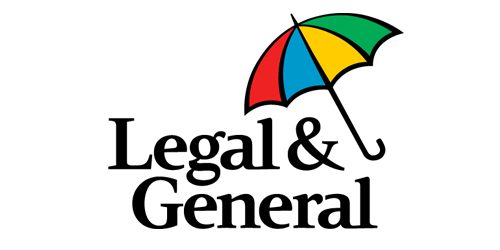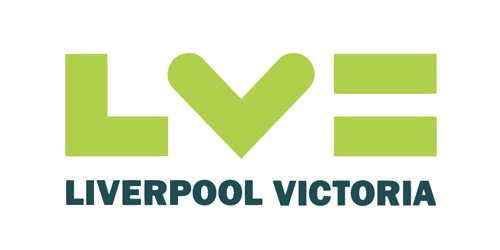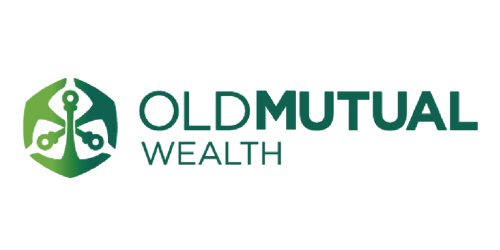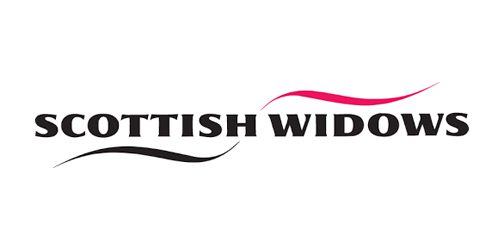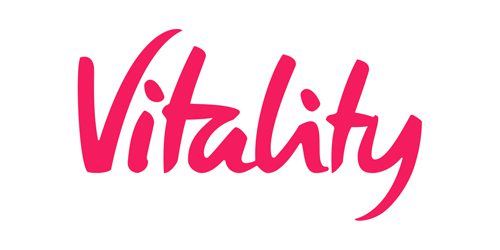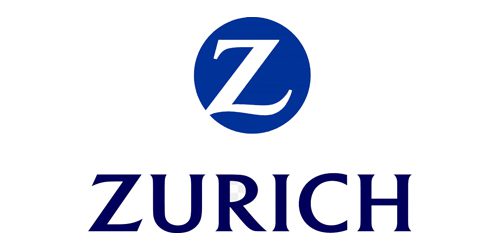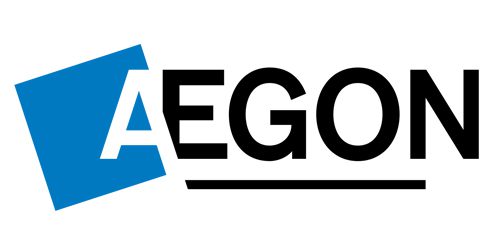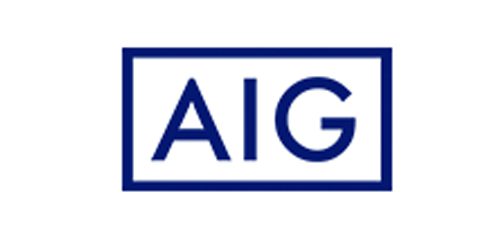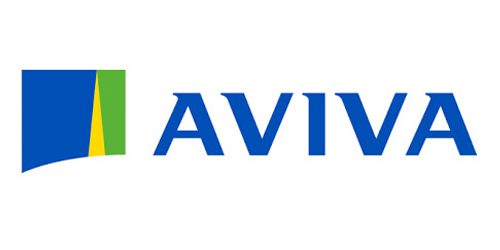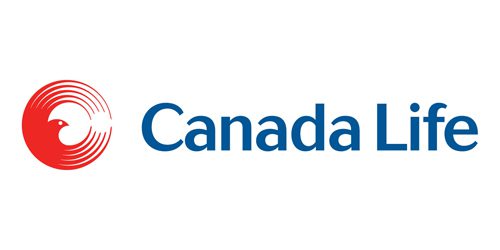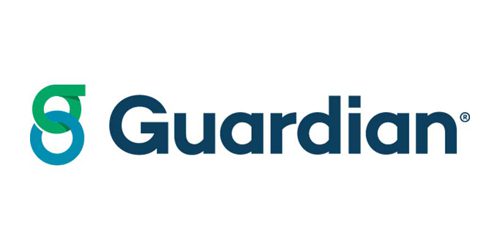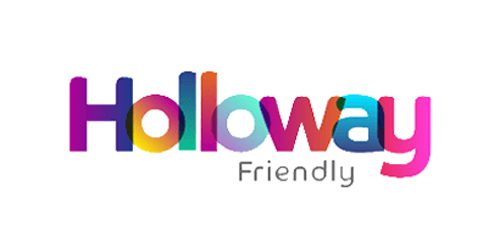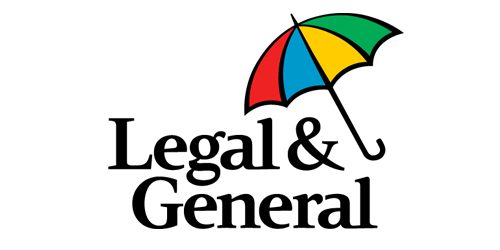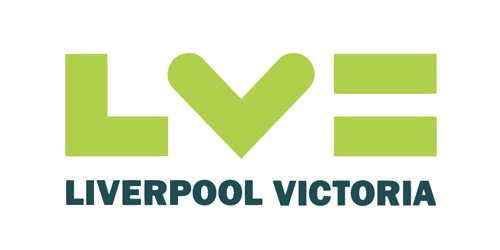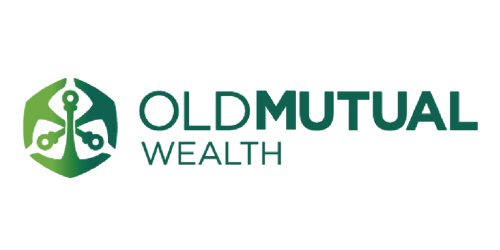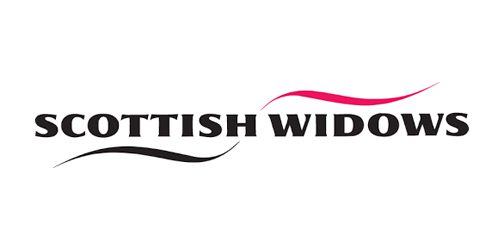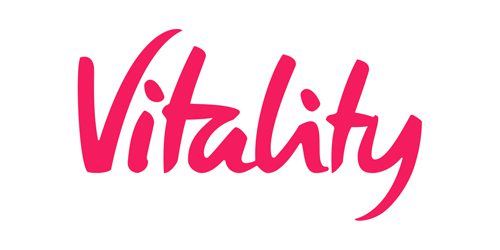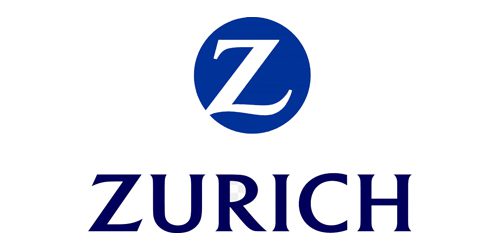 Sue's story*
Sue is recently divorced and has had to sell the family home. She is living in rented accommodation with her 12 year old daughter. As she is now the only wage earner she is very concerned that if anything should happen to her then they will have a big problem.
She was advised to replace her existing decreasing term life and critical illness plan with more appropriate cover which will provide a safety net until she's 68 and starts receiving the state pension. We used the AIG low start option here as we were aware that Sue is now working under a tight budget and this gives a big discount to the initial cost. We also advised her about an income protection plan of £1k month, again to age 68, to cover her immediate family needs should she be off work sick for longer than 8 weeks.
We also introduced Sue to a solicitor as, during our talks, we realised her expression of wish for previous pension plans still specified her ex husband. She's now in the process of amending her will.
*Names changed for privacy
Watts Mortgage & Wealth Management Ltd is directly authorised and regulated by the Financial Conduct Authority.
We are entered on the Financial Services Register No 624815 at www.fsa.gov.uk/register/home.do
More information is available on mortgages from the Money Advice Service. www.moneyadviceservice.org.uk
Where you have a complaint or dispute with us and we are unable to resolve it to your satisfaction then we are obliged to offer you access to the Financial Ombudsman Service. Please see the following link for further details www.financial-ombudsman.org.uk
Your property may be repossessed if you do not keep up repayments on a mortgage or any other debt secured on it.
You may have to pay an early repayment charge to your existing lender if you remortgage.
For details of our fees for mortgage business please click here.
The FCA does not regulate some forms of mortgages. The FCA does not regulate taxation advice, trust advice and some forms of buy to let mortgages.