FIND THE BEST LIFE AND CRITICAL ILLNESS DEAL FOR YOU
We're the UK's No 1 Protection Adviser of the year. Let us help you find the right protection for your family and business.
Get a quote now
Completely free search
Won't affect your credit score
Independent, UK-based advice
Award-winning protection adviser
INDEPENDENT MORTGAGE ADVICE AND PROTECTION FOR YOU
Welcome to Watts our friendly knowledgeable experienced team are here to help you find the right mortgage and life insurance for your needs. We have been helping thousands of clients for over 30 years buy their dream home.
We pride ourselves on customer service and want to help you search from over 100 lenders and insurance companies to find you the best deal.
At Watts, we are able to help even those in unique circumstances, such as life insurance with medical conditions or a hazardous occupation. Our advisers are on hand to provide guidance across a range of insurance cover, including both personal and business protection. We provide advice on mortgage deals, from first-time buyers to self-build projects, Bridging loans, Holiday home purchases.
As a family business, we care for our clients as if they were extended family. We provide you with a dedicated adviser to offer tailored support throughout the whole process, from finding a mortgage or insurance to making a claim. We have helped countless customers access the right cover, even with conditions such as high blood pressure, high cholesterol and diabetes.
We search over 90 lenders to find the right mortgage for you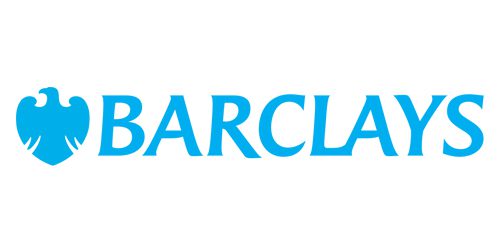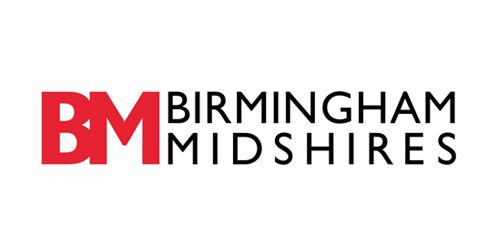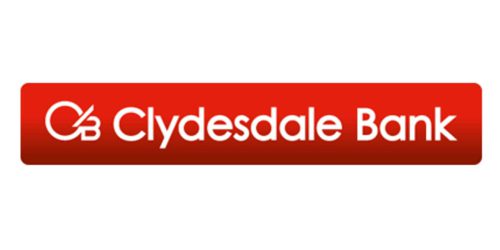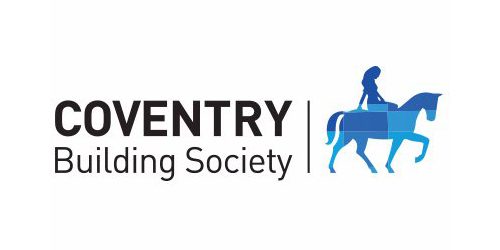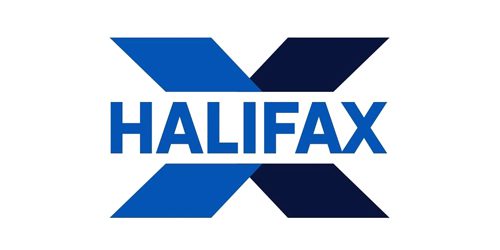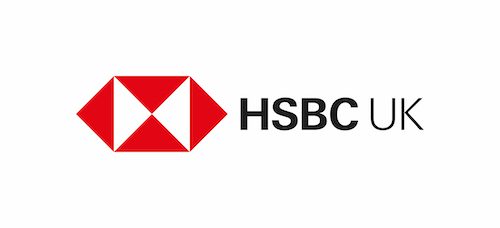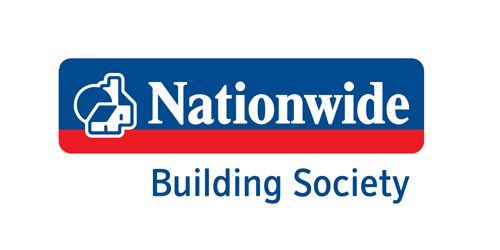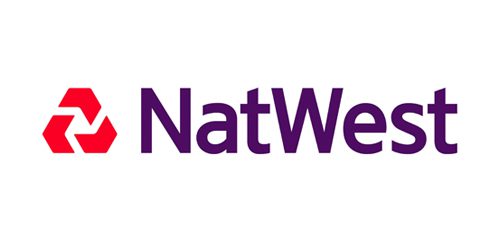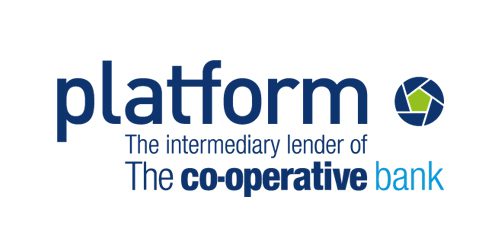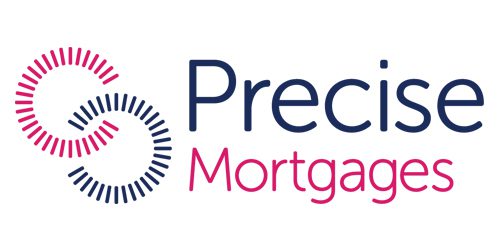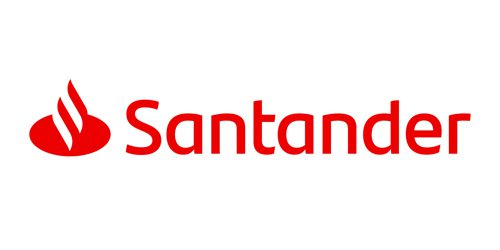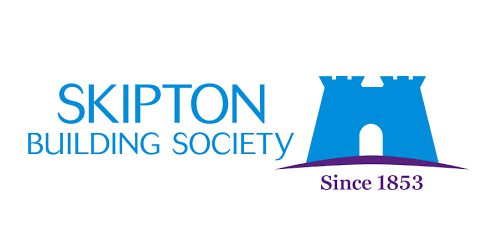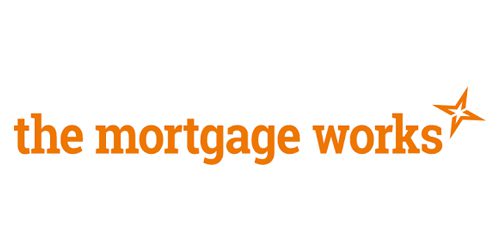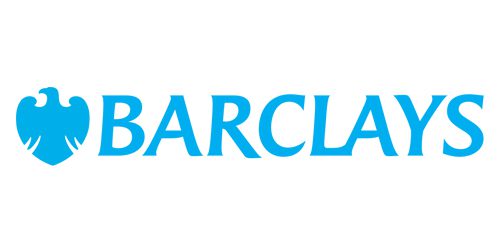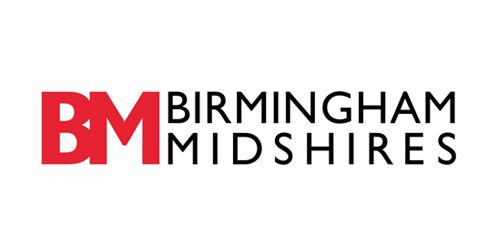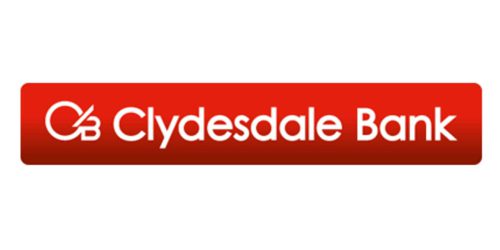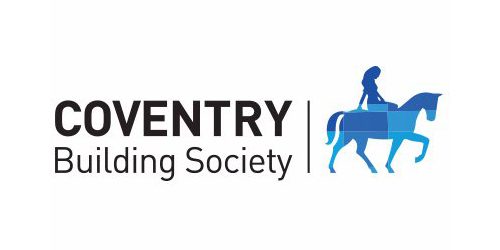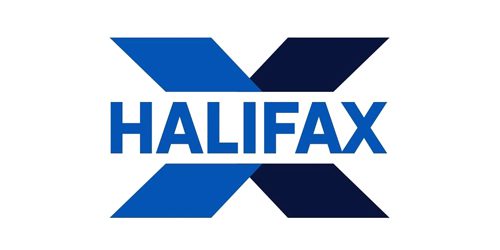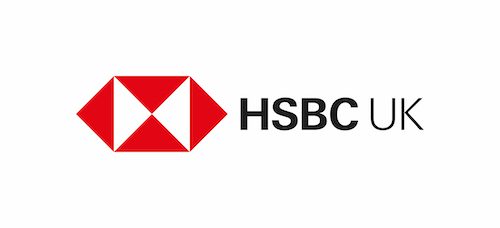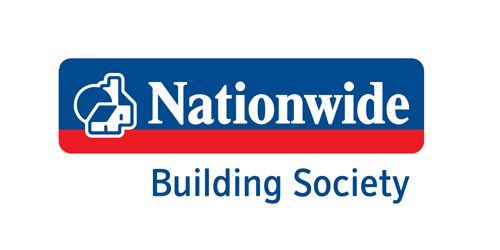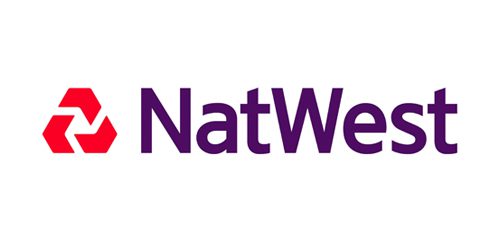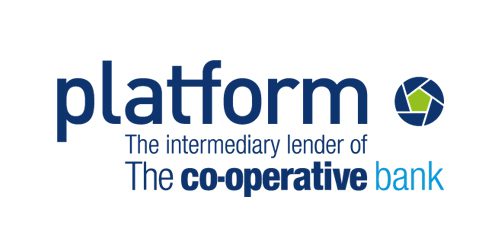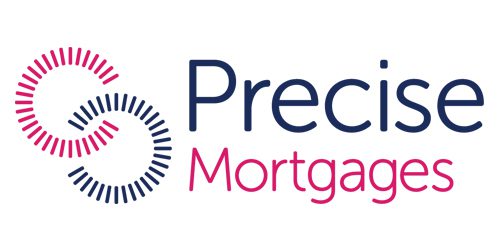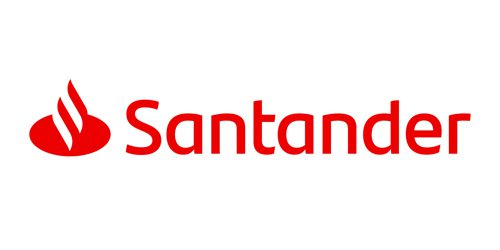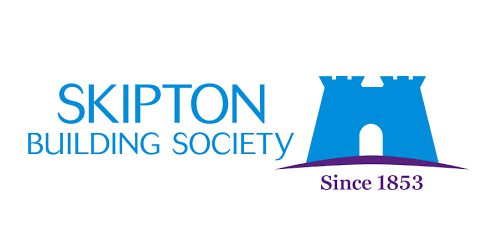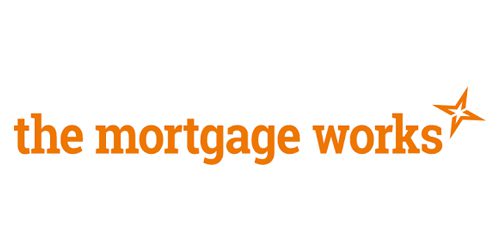 For independent, whole-of-market mortgage advice call us today on 01270 620555 or get a quote now
Click below for more information:
For help from the UK's No 1 Protection Adviser of the year call us today on 01270 620555 or get a quote now
Personal Protection
Business Protection
Specialist Protection
AWARD-WINNING INDEPENDENT MORTGAGE ADVICE AND PROTECTION
Talk to our friendly, expert advisers:
Call us today on 01270 620555
Email us advice@watts-ifa.com