Talking about Life Insurance can be upsetting, but at Watts we aim to make the process simple and easy, making sure you have ample cover for your family. We take the time to understand your circumstances and needs, before searching the whole of market to find the right life insurance policy that suits your budget and level of cover.
No one wants to think about passing away, but you can protect your loved ones financially should the worst happen through the right Life Insurance policy. Life Insurance will typically pay out a lump sum to your beneficiaries should you pass away, which means they can continue paying household bills including the mortgage, or even cover the funeral costs.
How does Life Insurance work?
There are different types of Life Insurance, with each type of cover perfectly suited to different circumstances, depending on what you want to protect. Our highly qualified specialists can make sure you are getting the right cover.
Whichever Life Insurance policy you take out, you will pay monthly premiums that are determined on your health and lifestyle. If you take out level term life insurance, the pay-out will be the same throughout the length of the policy. If you take out decreasing term life insurance, the pay-out will reduce over time.
Decreasing term life insurance is typically well suited to covering a mortgage, as the amount you owe on the mortgage will reduce over time. Our advisers can ensure you take out the right amount to cover your financial assets.
There are also other types of life insurance, including whole of life and over 50s. It's important that you understand all of your options before taking out cover, which is where Watts can help.
Do you need Life Insurance?
Anyone who has dependents or family members who rely on their income for paying the bills would benefit from taking out Life Insurance cover. This means that should the worst happen; your spouse or children have access to financial support to pay the bills and alleviate any financial distress.
We understand that Life Insurance can sound complicated, but we're here to make sure we ease the underwriting process and source the best quality cover for your needs. 97% of our Life cover is written into trust for our customers; a figure that is substantially above the typical rate. Our team is here to give you the confidence you need to secure your family's financial future.
Find out more about our life protection policies and get in touch today.
GET IN TOUCH FOR A QUOTE
We'd love to help you find the right protection for you.
Call us on 01270 620555
Email: advice@watts-ifa.com
MAKE AN ENQUIRY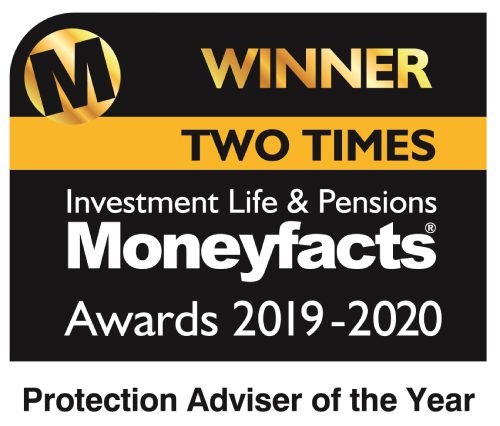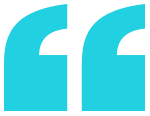 I recently contacted Barry to organise life insurance at the end of term of my previous policy. Barry organised the policy at short notice, pricing was very competitive and the service provided was excellent. I would recommend Watts without hesitation.
Scott Harding, Deputy Managing Partner, Poole Alcock LLP
Watts Mortgage & Wealth Management Ltd is directly authorised and regulated by the Financial Conduct Authority.
We are entered on the Financial Services Register No 624815 at https://register.fca.org.uk/s/
More information is available on mortgages from the Money Advice Service. www.moneyadviceservice.org.uk
Where you have a complaint or dispute with us and we are unable to resolve it to your satisfaction then we are obliged to offer you access to the Financial Ombudsman Service. Please see the following link for further details www.financial-ombudsman.org.uk
Your property may be repossessed if you do not keep up repayments on a mortgage or any other debt secured on it.
You may have to pay an early repayment charge to your existing lender if you remortgage.
For details of our fees for mortgage business please click here.
The FCA does not regulate some forms of mortgages. The FCA does not regulate taxation advice, trust advice and some forms of buy to let mortgages.