Illness or injury can often arrive unexpectedly, and it can leave you feeling worried about your finances if you can't work. Protecting your future and your finances is so important to help you access a regular income even in times of ill health. At Watts, we can find the right Income Protection policy to suit your needs.
Income Protection can provide you with regular payments while you remain unable to work due to injury or illness. Typically, this type of cover will pay out for a broad range of illnesses, but it is worth checking before you take out a policy. You can take out both short and long-term Income Protection, depending on your circumstances.
How does Income Protection work?
Income Protection is typically designed to last until you are able to return to work, or you retire. You are able to claim as many times as you need to, so long as the policy is valid, and it will pay out a percentage of your income.
At Watts, our team of qualified advisers can help you to understand how your Income Protection cover works and what you are covered for. It is helpful if your sick pay is not enough to cover bills and living costs, or if you don't receive sick pay due to being self-employed. We are able to search the whole market to find the right policy that meets your needs, as we're not tied to one provider.
You should also remember that Income Protection payments are not subject to income tax.
Finding the right cover
Our team of dedicated advisers can help you to understand what cover you need, depending on your budget and circumstances. Income Protection can provide financial support at a difficult time, particularly if you don't have savings or your family would struggle to meet important payments without your income.
Should you need to make a claim, the team at Watts are here to offer as much assistance as we can to make the process straightforward. Our level of expertise has meant we have dealt with all different circumstances, giving us the experience to help with the best course of action based on your needs.
Let us alleviate financial distress on you and your family by finding the right Income Protection cover to suit your needs. Get in touch to find out more today.
GET IN TOUCH FOR A QUOTE
We'd love to help you find the right protection for you.
Call us on 01270 620555
Email: advice@watts-ifa.com
MAKE AN ENQUIRY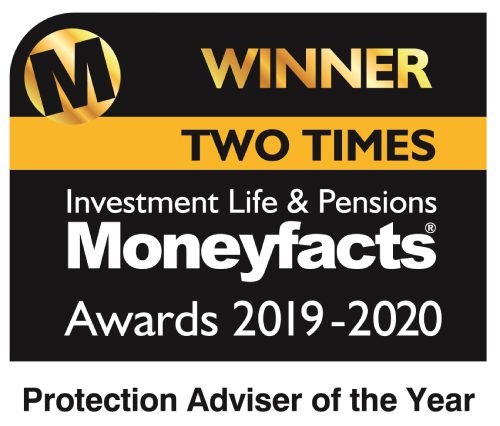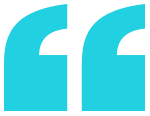 We would just like to thank you for the excellent service you have provided for us whilst we arranged our income protection plans. You put us both at ease whilst explaining the options available to us and what would best suit our requirements. Without doubt, we would highly recommend your services to our friends, family and business acquaintances.
Adi and Annette Dean
Watts Mortgage & Wealth Management Ltd is directly authorised and regulated by the Financial Conduct Authority.
We are entered on the Financial Services Register No 624815 at https://register.fca.org.uk/s/
More information is available on mortgages from the Money Advice Service. www.moneyadviceservice.org.uk
Where you have a complaint or dispute with us and we are unable to resolve it to your satisfaction then we are obliged to offer you access to the Financial Ombudsman Service. Please see the following link for further details www.financial-ombudsman.org.uk
Your property may be repossessed if you do not keep up repayments on a mortgage or any other debt secured on it.
You may have to pay an early repayment charge to your existing lender if you remortgage.
For details of our fees for mortgage business please click here.
The FCA does not regulate some forms of mortgages. The FCA does not regulate taxation advice, trust advice and some forms of buy to let mortgages.