CRITICAL ILLNESS INSURANCE
At Watts, our team of highly qualified specialists can help you find the right type of Critical Illness Cover to suit your needs. We can search the whole of market, as we are not tied to one provider, meaning we're able to source quality cover for your budget and circumstances.
Critical Illness Cover can be a very helpful type of insurance to protect you from a critical or serious illness, offering financial support to help with your recovery. If you are diagnosed with a critical illness, this type of cover could be the difference between returning to a normal life or having to make some big lifestyle changes.
Finding the right Critical Illness Cover
Critical Illness Cover can minimise the financial impact of being diagnosed with an illness, although it's important to remember that not all illnesses are covered under your policy. We can help you understand your policy and talk you through what is or isn't covered. Critical Illness Insurance can be used to pay household bills pay for medical treatment while you focus on treatment and recovery, so it's crucial that you get the right type and amount of cover.
Our team of advisers can help you to make an informed decision, so that you don't experience as much financial distress should you be diagnosed. We can give you access to a dedicated adviser, who you can call directly for advice or support on understanding your cover.
How does Critical Illness Insurance work?
Taking out Critical Illness Insurance can be a very smart decision, as unfortunately no one knows what's around the corner. Should you be diagnosed, your Critical Illness Cover will likely pay out in a lump sum which can be used to help you maintain a normal life. You will pay for your cover monthly, at a cost that is determined by lifestyle and health factors.
As a family-established business, Watts understand the need for protection and we aim to offer all the assistance we can, should you need to make a claim.
To discover the best cover and financial advice to protect you and your family, don't hesitate to get in touch today and find out more. We will carefully assess your needs in order to recommend suitable cover that will leave you feeling confident.
GET IN TOUCH FOR A QUOTE
We'd love to help you find the right protection for you.
Call us on 01270 620555
Email: advice@watts-ifa.com
MAKE AN ENQUIRY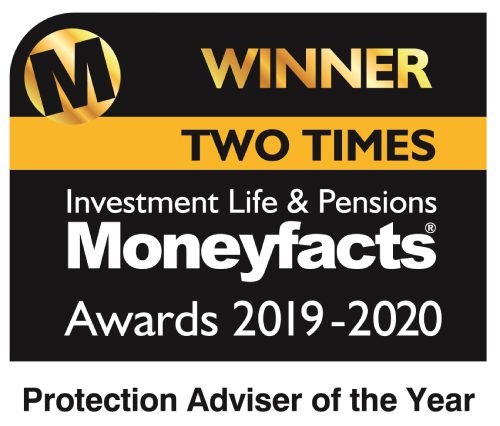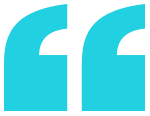 We were again very impressed with your service and commitment to making everything run smoothly. A pleasure to deal with such a professional business.
Mr & Mrs Carden
Watts Mortgage & Wealth Management Ltd is directly authorised and regulated by the Financial Conduct Authority.
We are entered on the Financial Services Register No 624815 at https://register.fca.org.uk/s/
More information is available on mortgages from the Money Advice Service. www.moneyadviceservice.org.uk
Where you have a complaint or dispute with us and we are unable to resolve it to your satisfaction then we are obliged to offer you access to the Financial Ombudsman Service. Please see the following link for further details www.financial-ombudsman.org.uk
Your property may be repossessed if you do not keep up repayments on a mortgage or any other debt secured on it.
You may have to pay an early repayment charge to your existing lender if you remortgage.
For details of our fees for mortgage business please click here.
The FCA does not regulate some forms of mortgages. The FCA does not regulate taxation advice, trust advice and some forms of buy to let mortgages.