Mortgages
Finding the right mortgage for your individual circumstances is very important, and at Watts the team are here to guide you through the process. With so many different types of mortgages available, it's important that you understand the various options that are suitable to you. From first-time buyers to those hoping to carry out renovations, the mortgage you take out can be dependent on your situation, and there can be a lot to think about before making a decision.
At Watts, we take the time to understand your needs and what you are hoping to achieve by taking out a mortgage. Our experienced and friendly team of independent advisers can help you to choose the best course of action, as well as searching the whole of the market to find you the right mortgage deal.
Types of mortgages
There are typically two mainstream types of mortgages, which are repayment and interest-only. However, there are many more types of mortgages to suit a variety of situations, including self-build mortgages and holiday home mortgages. The product you choose is important as it can help you to achieve your property goals and ensure you have the adequate finance in place.
Applying for a mortgage can sometimes be complex and it can be helpful to have an expert by your side to help you through the process. Taking out a mortgage is a huge financial commitment and it's key that you feel confident in choosing the right type of mortgage.
Understanding how to get a mortgage
Typically a mortgage will require some sort of deposit, along with fees and repayment methods. Depending on the type of mortgage you have taken out, there can be various ways to repay the loan. There are also different types of interest rates, which is crucial as this can help to save you money on your mortgage.
The team at Watts can talk you through how to get a mortgage and what mortgage is most suitable for your needs. We can offer independent advice to equip you with the knowledge you need to move forward.
Here you will find more information on all the different types of mortgages available and helpful insights to ensure you gain a better understanding of the market.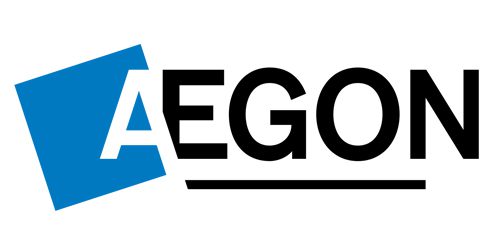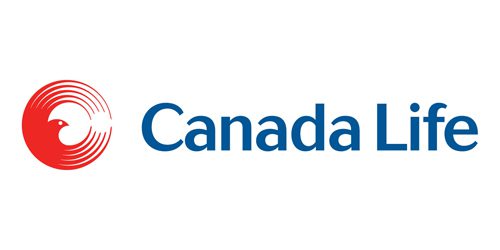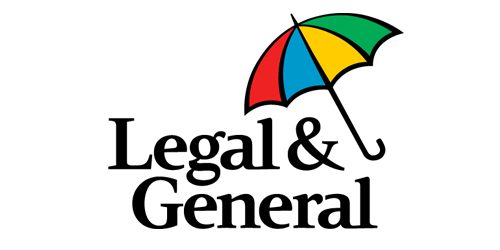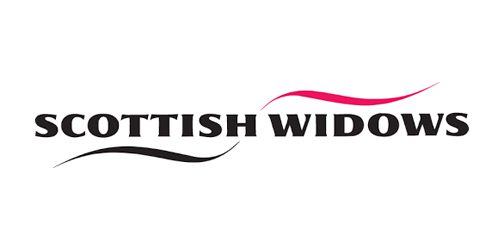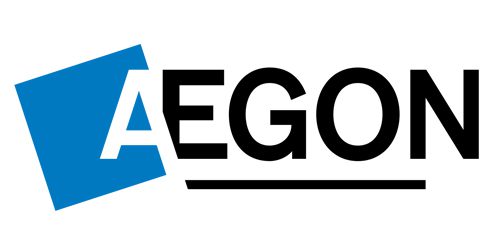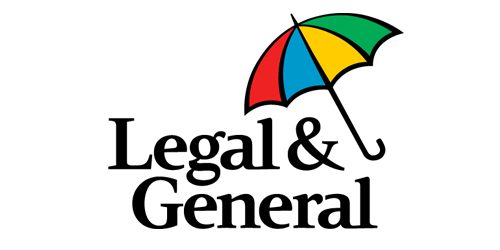 Sue's story*
Sue is recently divorced and has had to sell the family home. She is living in rented accommodation with her 12 year old daughter. As she is now the only wage earner she is very concerned that if anything should happen to her then they will have a big problem.
She was advised to replace her existing decreasing term life and critical illness plan with more appropriate cover which will provide a safety net until she's 68 and starts receiving the state pension. We used the AIG low start option here as we were aware that Sue is now working under a tight budget and this gives a big discount to the initial cost. We also advised her about an income protection plan of £1k month, again to age 68, to cover her immediate family needs should she be off work sick for longer than 8 weeks.
We also introduced Sue to a solicitor as, during our talks, we realised her expression of wish for previous pension plans still specified her ex husband. She's now in the process of amending her will.
*Names changed for privacy