SHAREHOLDER PROTECTION INSURANCE
What is Shareholder Protection Insurance?
Shareholder protection is insurance that is specifically designed to ensure that should one the shareholding directors die or be diagnosed with a terminal illness the remaining shareholders will have access to sufficient capital to buy the deceased's shares from his/her estate. Each shareholding director takes out a life insurance policy written into trust for the other directors. Typically, there will be a legal agreement put in place, such as a cross option agreement, giving clarity on the process an options in this event
What is the danger in not having this insurance in place?
If a shareholding director were to pass away, his shares will form part of his estate and be passed on to his beneficiaries. This is typically not problem free. The beneficiaries may not want the shares or involvement in the company and might prefer to receive the cash value equivalent instead. At a time when a director has just passed away it could be difficult for the surviving shareholders to rise this capital at this time, either within the company or via bank lending. Individual directors may prefer to understand that, in the event of their death, their family would not have to be concerned with suddenly finding themselves the owners of shares in a company they may have little interest in, or the necessary skills to contribute to.
To know more about protection then simply gives us a ring on 01270 620555, or email us at advice@watts-ifa.com and one of our team of Protection Specialists will give you a call straight back.
GET IN TOUCH FOR A QUOTE
We'd love to help you find the right protection for you.
Call us on 01270 620555
Email: advice@watts-ifa.com
MAKE AN ENQUIRY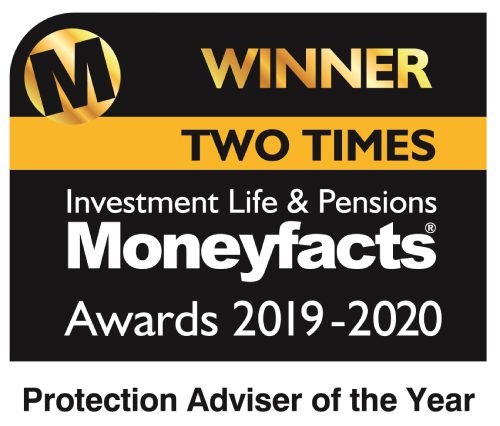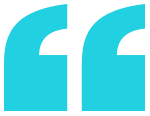 I wanted to thank you for your time and advice – it was very helpful and I wouldn't hesitate recommending your services to my friends. You are a credit to your company.
S Telfer
Watts Mortgage & Wealth Management Ltd is directly authorised and regulated by the Financial Conduct Authority.
We are entered on the Financial Services Register No 624815 at https://register.fca.org.uk/s/
More information is available on mortgages from the Money Advice Service. www.moneyadviceservice.org.uk
Where you have a complaint or dispute with us and we are unable to resolve it to your satisfaction then we are obliged to offer you access to the Financial Ombudsman Service. Please see the following link for further details www.financial-ombudsman.org.uk
Your property may be repossessed if you do not keep up repayments on a mortgage or any other debt secured on it.
You may have to pay an early repayment charge to your existing lender if you remortgage.
For details of our fees for mortgage business please click here.
The FCA does not regulate some forms of mortgages. The FCA does not regulate taxation advice, trust advice and some forms of buy to let mortgages.