Getting covered is not always a straight forward process if you suffer from a pre-existing medical condition, or perhaps your occupation or hobby is deemed more hazardous than others.
We are experts in finding the best, most cost effective, insurer to meet your needs. No matter what the medical condition or hazardous pursuit, rest assured that we will typically have a full understanding of your position and what can be done to find cover.
As current Protection Adviser of the Year 2019 we are best placed to you understand yourself, the wider marketplace, and the best options available.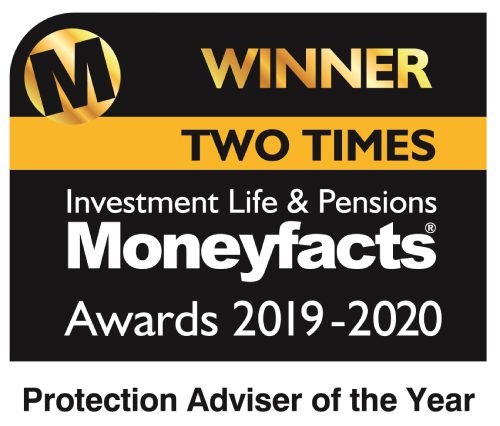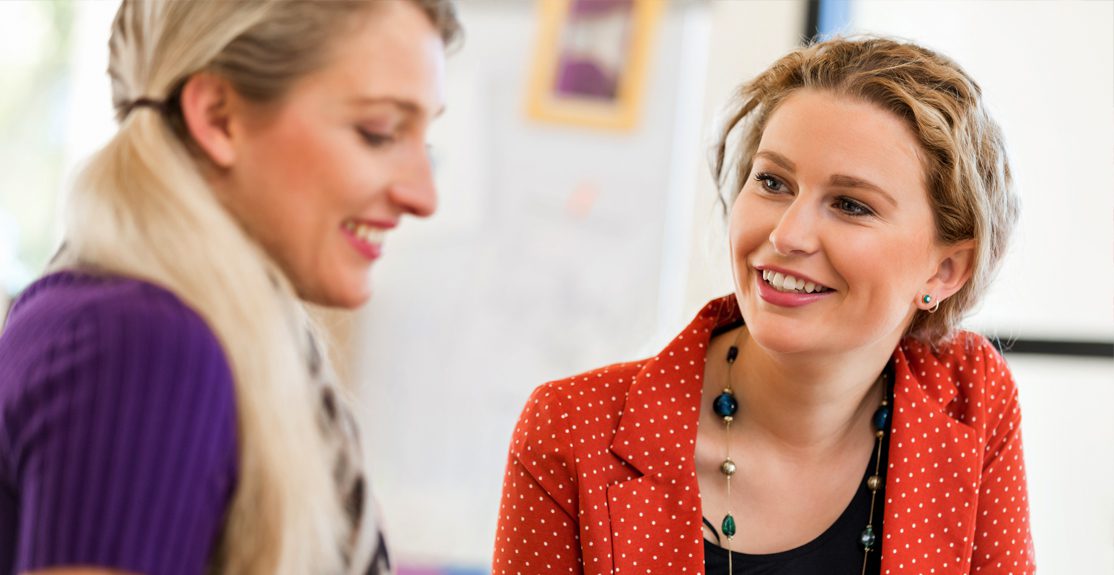 We can help with the following:
Medical Conditions
Ehlers-Danlos Syndrome
Epilepsy
Familial Hypercholesterolaemia
Gout
Haemochromatosis
Heart Attack
Multiple Sclerosis
Rheumatoid Arthritis
Sleep Apnea
Stroke
Thyroid Conditions
TIA
Ulcerative Colitis
Vitiligo
Hazardous Pursuits
Motor Sports
Scuba
Rock Climbing/mountaineering
Skydiving
Rugby
Helicopter Flying
Hazardous Occupation
Armed Forces
Working at height – Roofers/Scaffolders/Rope access work etc
Deep sea divers
Oil industry/offshore workers
Edward's story*
Edward, 67 called us because he had a rare combination of type 2 diabetes and atrial fibrillation. No company covers this combination with the exception of one insurer, Old Mutual Wealth. We arranged his life cover through them with a +125% increase to premium which he was thrilled about.
*Names changed for privacy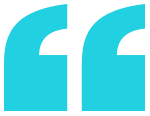 I just wanted to say a big thank you, for all Emma Lowe and Sian Brown's help with getting our mortgage through to completion.
Mr & Mrs C.