At Watts, our team of highly qualified specialists can search the market to advise you on the best course of action if you're looking for private health insurance.
You insure your car and your home, but what about your health? Private health insurance, also known as medical insurance, can provide reassurance and confidence that you can access the treatment you need.
Making sure we understand your circumstances, budget and need, our dedicated advisers can help you make an informed decision when it comes to taking out private health and/or medical insurance cover. We know you only want the best for you and your family's health, and a private health insurance policy can cover a variety of costs should you need medical attention.
What is private health insurance?
Taking out private health insurance will give you access to financial support for surgery, accommodation, treatment and the services of medical specialists within a private hospital, or a private ward in an NHS hospital. With the NHS often having long waiting lists for treatment, private health insurance can delivery one less thing to worry about.
At Watts, we aim to make the process of taking out private health insurance easy and straightforward, with years of financial planning under our belt. Private health insurance was traditionally a type of luxury cover for the wealthy, but with our access to the whole of market, we can help you find a policy that suits your circumstances.
How does it work?
Private health insurance will cover the cost of healthcare from diagnosis to treatment, including physical and mental illnesses. It typically will only cover conditions that develop after you have taken out your policy and may not cover pre-existing conditions. It's important to check your policy document for this.
You will usually pay a monthly fee to ensure your cover remains valid. There are a number of cover options available, from individual cover to family health insurance. The team at Watts can offer helpful guidance to make sure you choose the right cover for your needs.
We know how important it is to get the medical help you need quickly. We work with a number of private health insurance providers to find the right policy, so you can feel confident knowing you're in good hands. Find out more about how to access private health insurance and get in touch with us today.
MAKE AN ENQUIRY
We'd love to help you find the right protection for you.
Call us on 01270 620555
Email: advice@watts-ifa.com
GET IN TOUCH FOR A QUOTE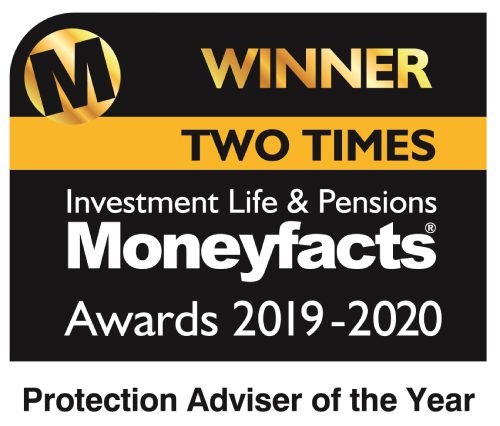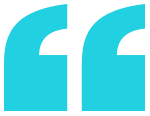 I recently contacted Barry to organise life insurance at the end of term of my previous policy. Barry organised the policy at short notice, pricing was very competitive and the service provided was excellent. I would recommend Watts without hesitation.
Scott Harding, Deputy Managing Partner, Poole Alcock LLP