PERSONAL PROTECTION COVER
Life doesn't always go to plan so you need to ensure that you have some protection in place to support you when you need it most.
If you, or your children are sick and you are unable to work, or if you should tragically die, then ensuring that you still have an income in such a difficult time would be vital.  The reassurance of good life and critical illness cover is very important and needs reviewing regularly as your family and your circumstances change.
As current Protection Adviser of the Year 2019 we are the best in the UK at helping you to feel safe knowing that if the worst does happen, you'll be covered financially.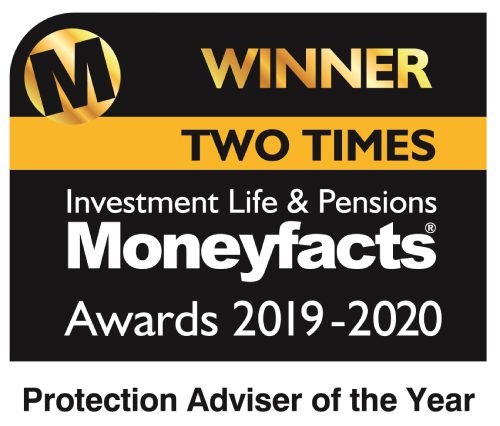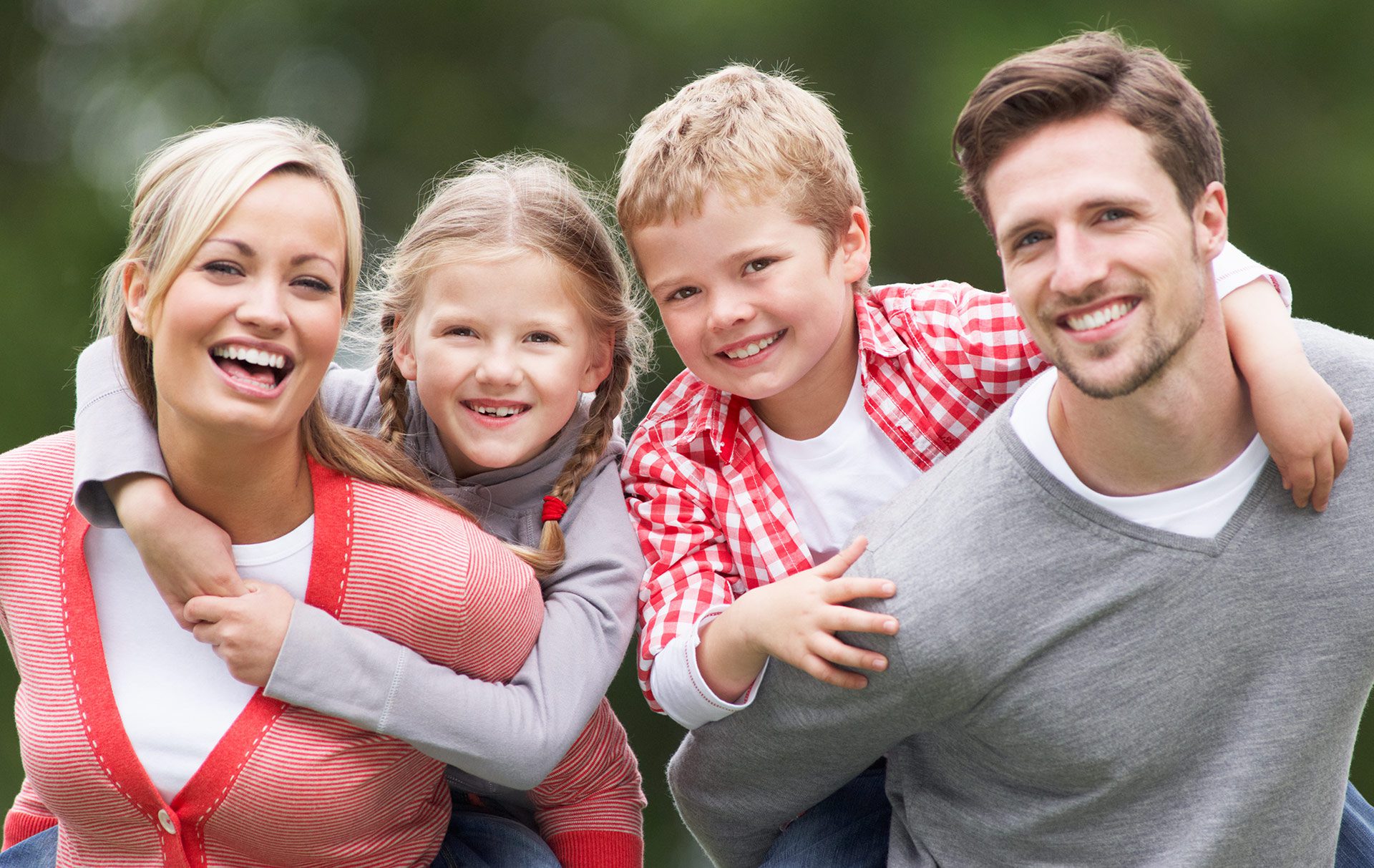 Watts Mortgage & Wealth Management Ltd is directly authorised and regulated by the Financial Conduct Authority.
We are entered on the Financial Services Register No 624815 at https://register.fca.org.uk/s/
More information is available on mortgages from the Money Advice Service. www.moneyadviceservice.org.uk
Where you have a complaint or dispute with us and we are unable to resolve it to your satisfaction then we are obliged to offer you access to the Financial Ombudsman Service. Please see the following link for further details www.financial-ombudsman.org.uk
Your property may be repossessed if you do not keep up repayments on a mortgage or any other debt secured on it.
You may have to pay an early repayment charge to your existing lender if you remortgage.
For details of our fees for mortgage business please click here.
The FCA does not regulate some forms of mortgages. The FCA does not regulate taxation advice, trust advice and some forms of buy to let mortgages.