MENTAL HEALTH LIFE INSURANCE COVER
Mental health is a common disclosure and can range in severity from stress/anxiety to bipolar, schizophrenia, post-traumatic stress disorder or history of self-harm or suicide attempts.
Insurers can find applications difficult to assess as symptoms can be hard to describe/quantify but useful information to have to hand is listed below.
What we need to know
What is your condition?
When were you diagnosed?
Do you take medication?
Have you ever been a hospital in-patient as a consequence of your mental health issue?
Have you any history of suicide attempts or self-harm?
Do you have any history of alcohol or drug abuse?
Have you had time off work for this?
For certain conditions, such as bi-polar, are you in a full time occupation with a stable home life?
GET IN TOUCH FOR A QUOTE
We'd love to help you find the right protection for you.
Call us on 01270 620555
Email: advice@watts-ifa.com
MAKE AN ENQUIRY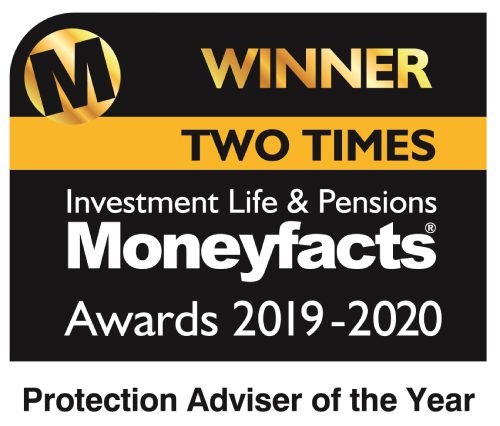 Maggie's Story*
Maggie has a history of severe acute mental health issues, including 2 years in psychiatric care and multiple suicide attempts. These were all over 10 years earlier and now, at 40, Maggie was finding it exceptionally difficult to find anyone willing to offer her life and critical illness protection. We found the only insurer on the market willing to consider her case at that time and she paid only +50% rating over standard premiums on both her life and critical illness cover.
Steve's story*
Steve has a history of PTSD coupled with a long-term back condition from his time in the armed forces. At 47 he has lumbar spondylitis, meaning he was in chronic pain. He had no history of self-harm or alcohol/drug abuse. He came to us after being declined for cover by a leading insurer. We found him life cover with a +100% rating through our knowledge and experience of current lenders.
*Names changed for privacy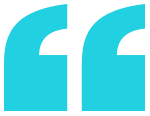 I just wanted to say a big thank you, for all Emma Lowe and Sian Brown's help with getting our mortgage through to completion.
Mr & Mrs C.
Watts Mortgage & Wealth Management Ltd is directly authorised and regulated by the Financial Conduct Authority.
We are entered on the Financial Services Register No 624815 at https://register.fca.org.uk/s/
More information is available on mortgages from the Money Advice Service. www.moneyadviceservice.org.uk
Where you have a complaint or dispute with us and we are unable to resolve it to your satisfaction then we are obliged to offer you access to the Financial Ombudsman Service. Please see the following link for further details www.financial-ombudsman.org.uk
Your property may be repossessed if you do not keep up repayments on a mortgage or any other debt secured on it.
You may have to pay an early repayment charge to your existing lender if you remortgage.
For details of our fees for mortgage business please click here.
The FCA does not regulate some forms of mortgages. The FCA does not regulate taxation advice, trust advice and some forms of buy to let mortgages.