LIFE INSURANCE FOR CANCER PATIENTS
Clients with a history of cancer will very often find it extremely difficult to get life cover, and it can become costly. We understand that this can be an upsetting experience and have a team of sympathetic and knowledgeable advisers waiting to help you understand all the options available to you.
Cancer is a very broad range of conditions which can range in severity. Some very early stage cancers with low incidence of spreading, like skin cancers excluding melanoma, can be underwritten easily and at standard rates, whereas cancers of other locations, especially those that have spread to lymph nodes can be more costly to insure.
With a condition as broad as this, the more information we have from the outset, the easier it is to establish who will provide cover and the anticipated cost. Keeping any consultants letters and doctors notes can be very useful to get as much technical information as possible together.
What we need to know
Information that is useful to have to hand when looking at life insurance includes:
What type of cancer did you have?
What was the staging and grading?
When did you cease treatment?
Did you have surgery, chemotherapy, radiotherapy?
Have you been given the all clear?
MAKE AN ENQUIRY
We'd love to help you find the right protection for you.
Call us on 01270 620555
Email: advice@watts-ifa.com
GET IN TOUCH FOR A QUOTE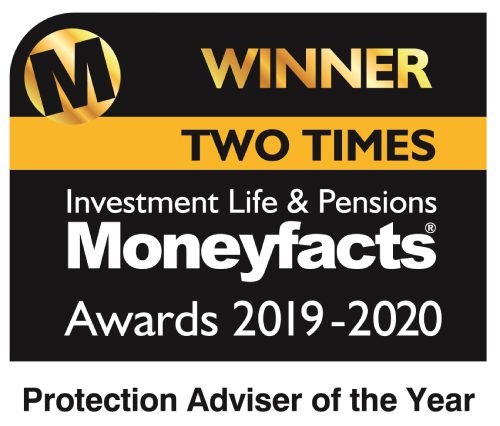 Nicola' story*
Nicola came to us eight years after she was diagnosed with stage 1 grade 3 breast cancer. She had undergone surgery (lumpectomy) and chemotherapy plus radiotherapy to treat it. The cancer was ER negative and her last treatment was seven years ago. Luckily there had been no lymph node involvement and Nicola has been clear ever since. When we first spoke she was upset because she had been declined life cover four years ago and was very concerned she would be declined again. It was important for her to be covered because of her two children, and without her own policy she would only have her employers death in service. Nicola was hugely relieved when we found two insurers that both offered her standard rate life cover.
Jenny's story*
Jenny, age 38, had an abnormal smear several years ago but was pregnant when she found out so had to wait for treatment until after her baby had been born. She had a large loop excision procedure and a cone excision with clear margins. The histology report read stage 1a1 CIS and it was HPV negative. Jenny had managed find cover already but it had a high premium due to her medical history. We were able to move Jenny to a new insurer who offered a higher quality critical illness plan at standard insurers rates with no exclusions.
*Names changed for privacy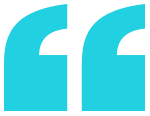 I just wanted to say a big thank you, for all Emma Lowe and Sian Brown's help with getting our mortgage through to completion.
Mr & Mrs C.
Watts Mortgage & Wealth Management Ltd is directly authorised and regulated by the Financial Conduct Authority.
We are entered on the Financial Services Register No 624815 at https://register.fca.org.uk/s/
More information is available on mortgages from the Money Advice Service. www.moneyadviceservice.org.uk
Where you have a complaint or dispute with us and we are unable to resolve it to your satisfaction then we are obliged to offer you access to the Financial Ombudsman Service. Please see the following link for further details www.financial-ombudsman.org.uk
Your property may be repossessed if you do not keep up repayments on a mortgage or any other debt secured on it.
You may have to pay an early repayment charge to your existing lender if you remortgage.
For details of our fees for mortgage business please click here.
The FCA does not regulate some forms of mortgages. The FCA does not regulate taxation advice, trust advice and some forms of buy to let mortgages.