LIFE INSURANCE WITH HIGH CHOLESTROL
If you have high cholesterol, it doesn't mean you won't be able to access life insurance. There are many insurance providers who will offer life cover for high cholesterol, but the type of cover and cost can vary. Providers will typically look at an application on a case-by-case basis, so it can be helpful to get independent advice before applying. At Watts, our specialist team have experience in helping those with medical conditions access affordable and suitable life cover.
Many insurers will be able to offer cover based on information you provide, and in other cases they may ask for a GP report or medical screening before granting your application. Our team can talk you through the process so that you know what to expect.
Getting life cover with high cholesterol
At Watts we are not tied to a specific panel of insurers, instead we can search the whole of market in order to the find the right cover to suit your needs. With some simple information such as your current cholesterol levels, when you were first diagnosed with high cholesterol and any complications, we can search the market to find affordable cover that protects you and your family.
If you have been previously declined due to high cholesterol or you aren't sure if you will be accepted, let our team of experienced advisers ease the process. We can make sure you have a full understanding of the cover you need, so that you can make an informed decision when it comes to applying.
Background to condition
Whilst individuals with a history of high cholesterol can typically access life and critical illness insurance, there is always a difference between insurers with regards to the whether they will accept a client's application, and the end rate that is offered. As specialist advisers in this area we can use our expertise and whole of market basis to provide the very best cover available.
Many insurers will be able to offer cover base simply upon a submitted application, whereas others may require a GP report and/or medical screening, depending upon your medical history and the level of cover you required.
Information that is useful for us to know
When was your cholesterol first diagnosed as being elevated
Are you taking a regular medication
When was your cholesterol last checked?
Is it back within the normal range/what were the results of your last blood test?
Do you have any complicating factors such as high blood pressure or elevated BMI?
Do you have a family history of heart disease of familial hypercholesterolaemia
At Watts we are a family business, and we believe that our customers should be treated with care and consideration. We take the time to fully understand your circumstances so that we can add real value to helping you find life insurance, even with high cholesterol.
To find out more, get in touch by calling 01270 620555 or email us at advice@watts-ifa.com.
GET IN TOUCH FOR A QUOTE
We'd love to help you find the right protection for you.
Call us on 01270 620555
Email: advice@watts-ifa.com
MAKE AN ENQUIRY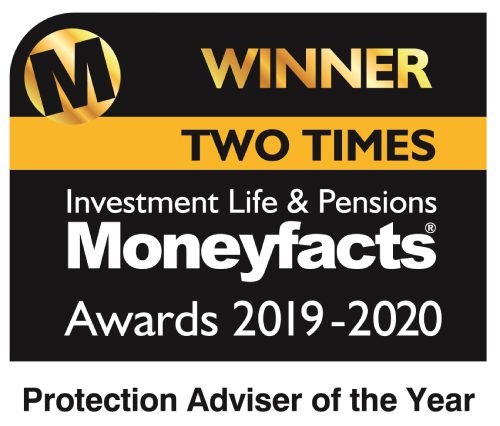 James's story*
James came to Watts to try and find life insurance having been previously declined online. He was looking to put cover in place to protect his residential mortgage, being married with children and the main source of income for the household. He is 46 with a BMI of 29 and was diagnosed with high cholesterol and then familial cholesterolaemia two years prior. Whilst James' cholesterol reading had initially been very high, at 16, since regularily taking a statin and improving his overall health this had fallen dramatically and his GP felt he was now sufficiently well controlled. James also had a strong history within his family of early onset heart disease which had impacted previous life insurance applications.
We sat with James and gathered as much medical data as we could before approaching insurers to assess the options available to him. After gaining a GP report and medical evidence we were able to place life cover with a small increase to ordinary rates (+50%). This was a huge relief to James who had been concerned that he would not be able to find cover at all.
*Names changed for privacy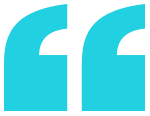 I just wanted to say a big thank you, for all Emma Lowe and Sian Brown's help with getting our mortgage through to completion.
Mr & Mrs C.
Watts Mortgage & Wealth Management Ltd is directly authorised and regulated by the Financial Conduct Authority.
We are entered on the Financial Services Register No 624815 at https://register.fca.org.uk/s/
More information is available on mortgages from the Money Advice Service. www.moneyadviceservice.org.uk
Where you have a complaint or dispute with us and we are unable to resolve it to your satisfaction then we are obliged to offer you access to the Financial Ombudsman Service. Please see the following link for further details www.financial-ombudsman.org.uk
Your property may be repossessed if you do not keep up repayments on a mortgage or any other debt secured on it.
You may have to pay an early repayment charge to your existing lender if you remortgage.
For details of our fees for mortgage business please click here.
The FCA does not regulate some forms of mortgages. The FCA does not regulate taxation advice, trust advice and some forms of buy to let mortgages.