LIFE INSURANCE FOR PATIENTS WITH HEART CONDITIONS
Heart conditions cover wide range of conditions including:
Atrial fibrillation, angina, tachycardia, irregular heart beat, atrial septal defect, tetralogy of fallot, bicuspid aortic heart valve.
Impact on underwriting is based upon a few considerations – is the condition likely to affect client morbidity? Will the client need surgical intervention in the future? Some conditions, such as atrial fibrillation, increase the risk of stroke so medications such as Warfarin are taken which carry their own risks.
What we need to know
Information that is useful to have to hand when looking at life insurance includes:
When were you diagnosed?
Any medications you take
Have you had/will you require any surgery?
How severe is your condition, is your day to day life impacted?
Are you under regular review?
Have you been discharged from review?
For certain conditions, such as irregular heart beat, has any underlying cause been identified?
GET IN TOUCH FOR A QUOTE
We'd love to help you find the right protection for you.
Call us on 01270 620555
Email: advice@watts-ifa.com
MAKE AN ENQUIRY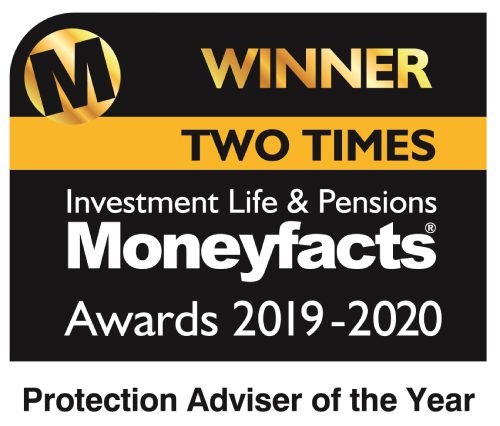 Rob's story*
63 year old Rob had been diagnosed with atrial fibrillation 7 years ago and still has frequent symptoms. His cardioinversion procedure was sadly unsuccessful and he needs regular anticoagulant medication (warfarin) and bisoprolol (beta blocker). Due to his combination of risk factors, ongoing symptoms, elevated BMI and medications most insurers were declining to offer him cover. After research and because of our experience in finding cover for cases like this, we managed to get Rob life cover with AIG with a +100% rating to the base premium.
Emma's story*
Emma is a non-smoker, age 46, with history of ectopic heartbeats and hyperthyroidism. We found standard life cover rates for her with a critical illness exclusion for any related heart surgery.
*Names changed for privacy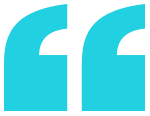 I just wanted to say a big thank you, for all Emma Lowe and Sian Brown's help with getting our mortgage through to completion.
Mr & Mrs C.
Watts Mortgage & Wealth Management Ltd is directly authorised and regulated by the Financial Conduct Authority.
We are entered on the Financial Services Register No 624815 at https://register.fca.org.uk/s/
More information is available on mortgages from the Money Advice Service. www.moneyadviceservice.org.uk
Where you have a complaint or dispute with us and we are unable to resolve it to your satisfaction then we are obliged to offer you access to the Financial Ombudsman Service. Please see the following link for further details www.financial-ombudsman.org.uk
Your property may be repossessed if you do not keep up repayments on a mortgage or any other debt secured on it.
You may have to pay an early repayment charge to your existing lender if you remortgage.
For details of our fees for mortgage business please click here.
The FCA does not regulate some forms of mortgages. The FCA does not regulate taxation advice, trust advice and some forms of buy to let mortgages.