CROHN'S DISEASE & ULCERATIVE COLITIS LIFE INSURANCE
Individuals with Crohn's disease or ulcerative colitis can typically access life and critical illness insurance without too much trouble, but rates will vary from one insurer to another which is where we can add value for clients in accessing the most cost-effective options.
Some insurers will be able to offer cover based upon the submitted application if sufficient information can be provided, others may wish to write to your GP
With Crohn's disease/ulcerative colitis the cover and terms available depend upon the severity of your condition, the medications you may take and if you have needed any surgical treatment.
What we need to know
Information that is useful to have to hand when looking at life insurance includes:
When were you diagnosed?
When was your last attack?
Any medications you take
Have you had any surgery?
How severe is your condition?
What part of your bowel/body is affected?
GET IN TOUCH FOR A QUOTE
We'd love to help you find the right protection for you.
Call us on 01270 620555
Email: advice@watts-ifa.com
MAKE AN ENQUIRY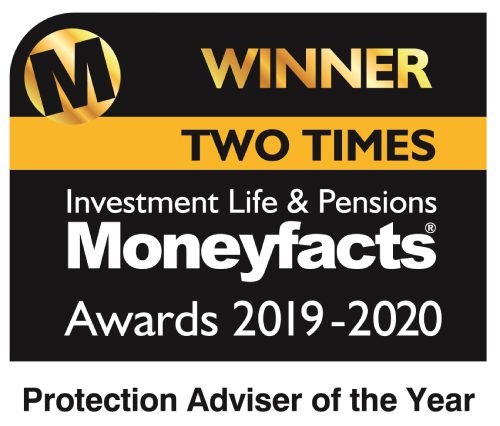 John's story*
John was diagnosed with Crohn's disease at just 19 and takes immunosuppressant medications to help manage his condition. His symptoms are moderate to severe and when he came to us aged 29 he'd just undergone a bowel resection. He was looking for life and critical illness cover and initially we just got responses from insurers either immediately declining or wanting to wait 12 months to see the outcome of the recent operation. We persevered and succeeded in getting John life cover, which started straight away with a +75% rating. Critical illness cover will be possible in another 6 months, and we have already diarised a call with John at that point to go through his options.
Colin's story*
Colin, aged 24, who has ulcerative colitis had applied online for life and critical illness cover and been declined every time. His history of relatively severe symptoms, the requirement of immunosuppressant medication and a recent flare up less than three months ago means that most insurers would decline critical illness cover due to the risks associated with the medications he was taking. We were able to place both life and critical illness cover for this client with Zurich due to our in depth understanding of both the condition and the providers.
*Names changed for privacy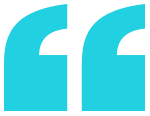 I just wanted to say a big thank you, for all Emma Lowe and Sian Brown's help with getting our mortgage through to completion.
Mr & Mrs C.
Watts Mortgage & Wealth Management Ltd is directly authorised and regulated by the Financial Conduct Authority.
We are entered on the Financial Services Register No 624815 at https://register.fca.org.uk/s/
More information is available on mortgages from the Money Advice Service. www.moneyadviceservice.org.uk
Where you have a complaint or dispute with us and we are unable to resolve it to your satisfaction then we are obliged to offer you access to the Financial Ombudsman Service. Please see the following link for further details www.financial-ombudsman.org.uk
Your property may be repossessed if you do not keep up repayments on a mortgage or any other debt secured on it.
You may have to pay an early repayment charge to your existing lender if you remortgage.
For details of our fees for mortgage business please click here.
The FCA does not regulate some forms of mortgages. The FCA does not regulate taxation advice, trust advice and some forms of buy to let mortgages.