LIFE INSURANCE FOR DIABETICS
If you have diabetes, you shouldn't have too much trouble accessing the right life insurance, but it can help to shop around to find the best quote to suit your requirements. At Watts, our dedicated team of advisers can search the whole of market to make sure you get the right cover at the right price. The cost of insurance policies can differ between providers, as do the criteria for being approved for life cover. Our team have ample experience in helping people obtain life insurance for diabetes.
Typically insurance providers may ask for a medical examination or permission to speak to your GP before they accept your application for life insurance. Our highly qualified specialists can make this process much easier for you and offer tailored advice on the best course of action.
How to get life insurance if you have diabetes
Premiums for life insurance with diabetes can sometimes be more expensive than for those without the condition, but it's important to remember that if you keep your diabetes under control, you could save money. Our team of expert advisers can ease the underwriting process by helping you understand the criteria needed to apply for life insurance for diabetes, including HbA1c readings and your BMI measurements.
Our knowledge of the insurance market means we can help you find the right provider and policy to meet your individual needs. A lot of the leading providers now design cover especially suited to those with diabetes, providing the right amount and type of cover to protect your family.
Our team of advisers can make it easier for you to obtain life insurance and ensure you fully understand the terms of your cover. Even if you have a medical condition like diabetes, we can match you to the provider we feel is best suited to your needs.
What we need to know
Information that is useful to have to hand when looking at life insurance includes:
Type of diabetes – type 1 or type 2
How long ago were you diagnosed?
HbA1c reading – this is a measure of how well you control your diabetes
Height/weight
Any associated conditions such as high blood pressure or cholesterol
Any diabetic related conditions such as neuropathy or retinopathy
Find out more about getting the right life cover for diabetes and get in touch by calling 01270 620555 or email us at advice@watts-ifa.com.
GET IN TOUCH FOR A QUOTE
We'd love to help you find the right protection for you.
Call us on 01270 620555
Email: advice@watts-ifa.com
MAKE AN ENQUIRY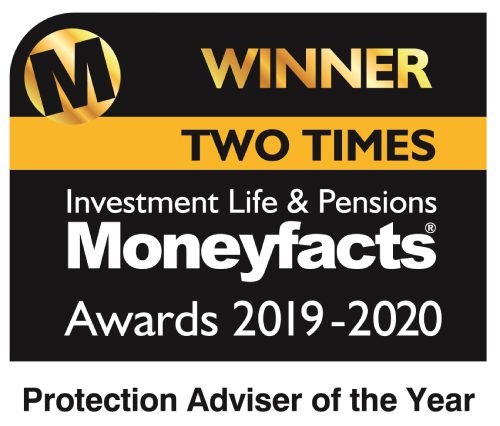 Libby's story*
Libby came to us earlier this year after being declined multiple times from most insurers for life cover because she is a type 1 diabetic. She is 39 and has had hereditary diabetes since before she was one. She manages it well using an insulin pump. Through our experience and contacts we got her life cover through Aviva with a premium of +250%.
Edward's story*
Edward, 67 called us because he had a rare combination of type 2 diabetes and atrial fibrillation. No company covers this combination with the exception of one insurer, Old Mutual Wealth. We arranged his life cover through them with a +125% increase to premium which he was thrilled about.
*Names changed for privacy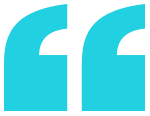 I just wanted to say a big thank you, for all Emma Lowe and Sian Brown's help with getting our mortgage through to completion.
Mr & Mrs C.
Watts Mortgage & Wealth Management Ltd is directly authorised and regulated by the Financial Conduct Authority.
We are entered on the Financial Services Register No 624815 at https://register.fca.org.uk/s/
More information is available on mortgages from the Money Advice Service. www.moneyadviceservice.org.uk
Where you have a complaint or dispute with us and we are unable to resolve it to your satisfaction then we are obliged to offer you access to the Financial Ombudsman Service. Please see the following link for further details www.financial-ombudsman.org.uk
Your property may be repossessed if you do not keep up repayments on a mortgage or any other debt secured on it.
You may have to pay an early repayment charge to your existing lender if you remortgage.
For details of our fees for mortgage business please click here.
The FCA does not regulate some forms of mortgages. The FCA does not regulate taxation advice, trust advice and some forms of buy to let mortgages.