Individuals with diabetes can typically access life insurance without too much trouble, but rates will vary from one insurer to another which is where we can add value for clients in accessing the most cost-effective options.
Some insurers will be able to offer cover based upon the submitted application if sufficient information can be provided, others may wish to write to your GP or look to complete a medical screening.
What we need to know
Information that is useful to have to hand when looking at life insurance includes:
Type of diabetes – type 1 or type 2
How long ago were you diagnosed?
HbA1c reading – this is a measure of how well you control your diabetes
Height/weight
Any associated conditions such as high blood pressure or cholesterol
Any diabetic related conditions such as neuropathy or retinopathy
GET IN TOUCH FOR A QUOTE
We'd love to help you find the right protection for you.
Call us on 01270 620555
Email advice@watts-ifa.com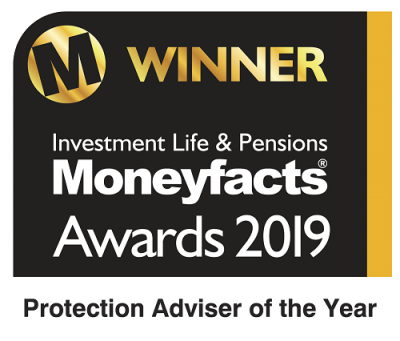 Libby's story*
Libby came to us earlier this year after being declined multiple times from most insurers for life cover because she is a type 1 diabetic. She is 39 and has had hereditary diabetes since before she was one. She manages it well using an insulin pump. Through our experience and contacts we got her life cover through Aviva with a premium of +250%.
Edward's story*
Edward, 67 called us because he had a rare combination of type 2 diabetes and atrial fibrillation. No company covers this combination with the exception of one insurer, Old Mutual Wealth. We arranged his life cover through them with a +125% increase to premium which he was thrilled about.
*Names changed for privacy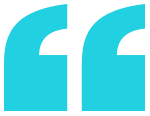 I just wanted to say a big thank you, for all Emma Lowe and Sian Brown's help with getting our mortgage through to completion.
Mr & Mrs C.
With advances in medical care more and more people are now surviving illnesses once thought to be fatal.
Protection insurance is designed to help when the things we hope will never happen to us, do!
Protecting your future is important and Income Protection can protect your income and make sure that money is there when you need it most.
This cover can give you the peace of mind of knowing that in the event of redundancy or illness your mortgage payments will be made.
Your home is probably the largest single financial commitment you will make in your lifetime, so protecting it is so important.
You insure your car, your home, and your valuables – isn't your health the most important asset of your life?
Relevant life insurance is a tax efficient way of a company providing life insurance for its employees, including directors of limited companies.
Directors' shareholder protection is insurance that is specifically designed to ensure that should one the shareholding directors die or be diagnosed with a terminal illness the remaining shareholders will have access to sufficient capital to buy the deceased's shares from his/her estate.
Key person insurance helps safeguard a business against the financial effects of the death or critical illness of a key member of staff
Watts Mortgage & Wealth Management Ltd is directly authorised and regulated by the Financial Conduct Authority.
We are entered on the Financial Services Register No 624815 at www.fsa.gov.uk/register/home.do
More information is available on mortgages from the Money Advice Service. www.moneyadviceservice.org.uk
Where you have a complaint or dispute with us and we are unable to resolve it to your satisfaction then we are obliged to offer you access to the Financial Ombudsman Service. Please see the following link for further details www.financial-ombudsman.org.uk
Your property may be repossessed if you do not keep up repayments on a mortgage or any other debt secured on it.
You may have to pay an early repayment charge to your existing lender if you remortgage.
For details of our fees for mortgage business please click here.
The FCA does not regulate some forms of mortgages. The FCA does not regulate taxation advice, trust advice and some forms of buy to let mortgages.