What is key person protection?
Key person insurance helps safeguard a business against the financial effects of the death or critical illness of a key member of staff. It's designed to provide a financial buffer in the event of a person who is key to your company's operation and success becoming permanently or temporarily unable to make their normal contribution to the business. Proceeds would generally be used to replace the lost profits to the business or perhaps hire a replacement. Most businesses will be able to identify a few key people who, if they were suddenly removed from employment, would cause a financial shock and cash flow issue.
Who is a key person?
The business owner who has longstanding and close relationships with important clients
A salesperson whose income is relied upon by the company
An employee with a niche skill set that would be difficult to replace quickly
The head of a project whose presence is vital to prevent costly delays
Key persons are any individuals whose knowledge, relationships, skills or leadership make an important contribution to a business's continuing success. This can be equally as important to small businesses as larger entities.
Determining the level of cover
Quantifying the level of cover required to mitigate the risk of the loss of a key person can be difficult, and this is an area that we can support and give advice in. It can reflect the estimated loss of income to the business, for example the loss of profit that would have been made by a key salesperson. It can also include issues such as the cost of finding, hiring and training someone to the same level as that of the lost employee.
To know more about protection then simply gives us a ring on 01270 620555, or email us at advice@watts-ifa.com and one of our team of Protection Specialists will give you a call straight back.
GET IN TOUCH FOR A QUOTE
We'd love to help you find the right protection for you.
Call us on 01270 620555
Email advice@watts-ifa.com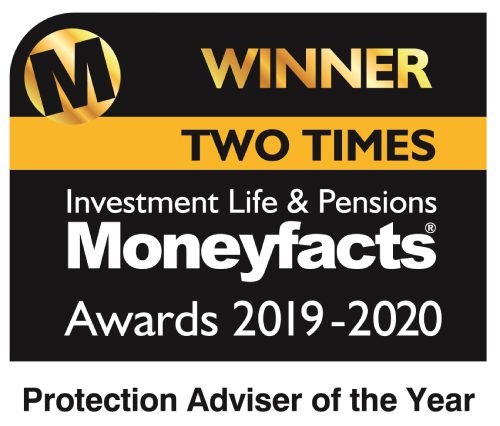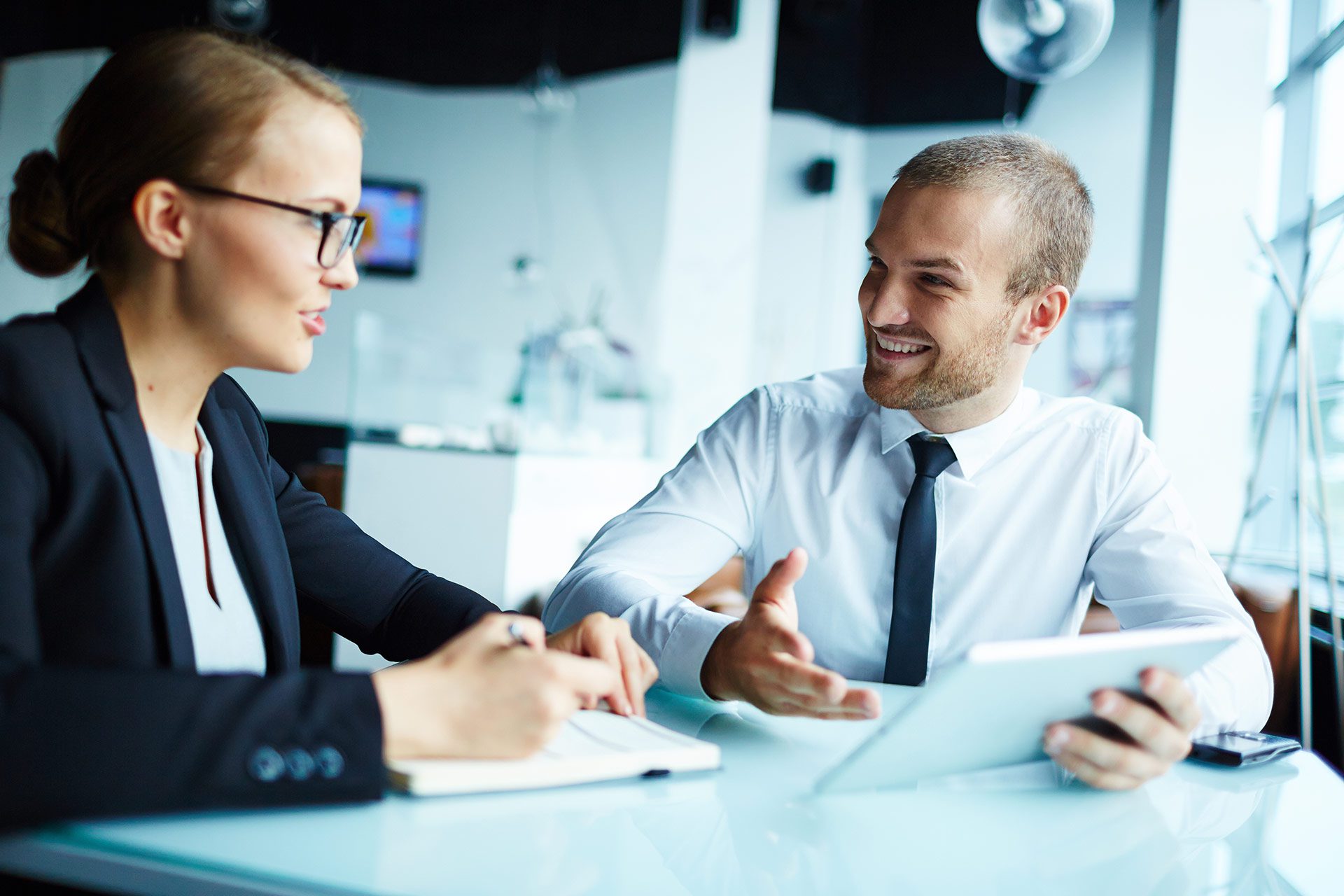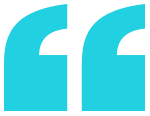 I recently contacted Barry to organise life insurance at the end of term of my previous policy. Barry organised the policy at short notice, pricing was very competitive and the service provided was excellent. I would recommend Watts without hesitation.
Scott Harding, Deputy Managing Partner, Poole Alcock LLP
Watts Mortgage & Wealth Management Ltd is directly authorised and regulated by the Financial Conduct Authority.
We are entered on the Financial Services Register No 624815 at www.fsa.gov.uk/register/home.do
More information is available on mortgages from the Money Advice Service. www.moneyadviceservice.org.uk
Where you have a complaint or dispute with us and we are unable to resolve it to your satisfaction then we are obliged to offer you access to the Financial Ombudsman Service. Please see the following link for further details www.financial-ombudsman.org.uk
Your property may be repossessed if you do not keep up repayments on a mortgage or any other debt secured on it.
You may have to pay an early repayment charge to your existing lender if you remortgage.
For details of our fees for mortgage business please click here.
The FCA does not regulate some forms of mortgages. The FCA does not regulate taxation advice, trust advice and some forms of buy to let mortgages.