BUILDINGS AND CONTENTS INSURANCE
At Watts we can help you find affordable and suitable Buildings and Contents Insurance by searching the whole of the market. We are not tied to one insurance provider, giving us the chance to really understand your circumstances before going out to search for the right policy. We have a team of highly qualified specialists who understand just how important it is to protect your possessions, including your home.
Your home is a place to feel safe and secure, and a place for you and your family to enjoy. It might be worth looking at protecting your home and its contents, should something unfortunate happen. Buildings and Contents Insurance can help to protect your property from incidents such as loss, damage, accident and theft. While it won't bring back the things you lose in such an event, it can help you to avoid financial distress.
Finding the right cover for your home
It can be helpful to compare Buildings and Contents Insurances and get different quotes to help you understand the best policy for your needs. At Watts, we can do that for you to save you time and money.
It's important that you make sure your cover is suitable for your circumstances. Buildings and Contents Insurance can be taken out as combined cover or two separate policies, and different providers can offer various benefits. Most providers will cover you for incidents including fire, theft, flood and damage, but it's always helpful to check.
Our team of experts can also find you the right policy for cover including Buy to Let Property Insurance and Self Build Project Insurance. We can find home insurance from a selected panel of providers, so that you can feel confident knowing your property and its contents are protected.
How does Buildings and Contents Insurance work?
Buildings Insurance will protect the structure of your property. It will cover the cost of repairing the likes of walls, windows, roof and other permanent fittings such as fitted kitchens and toilets. This type of policy will cover fire and smoke, floods and natural disasters, fallen trees, lamp posts or aerials and vandalism. It can also also vehicle collisions into your property. Some Buildings Insurance policies will also cover additional structures such as garages and driveways.
Contents Insurance will cover belongings if they have been damaged or stolen. This can include furniture, kitchenware, entertainment, soft furnishings, electricals and clothes. You should consider that high-value items may not be covered, and you might need additional cover.
To understand more about protecting your property and its contents, don't hesitate to get in touch with our team of dedicated advisers.
MAKE AN ENQUIRY
We'd love to help you find the right protection for you.
Call us on 01270 620555
Email: advice@watts-ifa.com
GET IN TOUCH FOR A QUOTE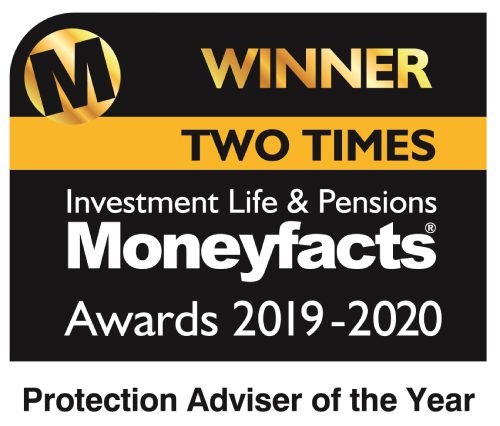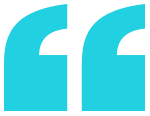 I recently contacted Barry to organise life insurance at the end of term of my previous policy. Barry organised the policy at short notice, pricing was very competitive and the service provided was excellent. I would recommend Watts without hesitation.
Scott Harding, Deputy Managing Partner, Poole Alcock LLP
Watts Mortgage & Wealth Management Ltd is directly authorised and regulated by the Financial Conduct Authority.
We are entered on the Financial Services Register No 624815 at https://register.fca.org.uk/s/
More information is available on mortgages from the Money Advice Service. www.moneyadviceservice.org.uk
Where you have a complaint or dispute with us and we are unable to resolve it to your satisfaction then we are obliged to offer you access to the Financial Ombudsman Service. Please see the following link for further details www.financial-ombudsman.org.uk
Your property may be repossessed if you do not keep up repayments on a mortgage or any other debt secured on it.
You may have to pay an early repayment charge to your existing lender if you remortgage.
For details of our fees for mortgage business please click here.
The FCA does not regulate some forms of mortgages. The FCA does not regulate taxation advice, trust advice and some forms of buy to let mortgages.