ACCIDENT, SICKNESS AND UNEMPLOYMENT COVER
Mortgage protection, such as accident, sickness and unemployment cover, can give you the peace of mind of knowing that in the event of redundancy or illness your mortgage payments will be made and your home will be safe.
Here at Watts Mortgage & Wealth Management Ltd we aim to find you the best value accident, sickness and unemployment cover with impartial advice you can bank on. Our free service can save you time, hassle and money when looking for accident, sickness, and unemployment cover.
Nobody can predict what will happen in the future. That's why taking out a suitable mortgage protection policy can give you the security of knowing that if the unexpected happens, you are prepared for it. Most standard mortgages do not have any protection insurance included, so it's important to decide what kind of separate coverage you will need. Accident, sickness and unemployment cover insures you against changes in your circumstances due to redundancy, disability, or illness. Usually, these payments are made after 30 consecutive days of non-working, up to a maximum of 12-24 months (dependent upon provider).
So ask yourselves the question, could you manage on £88.45 a week*
*This is the current level of Statutory Sick Pay
So interested in protecting your income, then give one of our Team of experts a call on 01270 620555 or email us at advice@watts-ifa.com
For accident, sickness and unemployment cover we offer products from a selected panel.
GET IN TOUCH FOR A QUOTE
We'd love to help you find the right protection for you.
Call us on 01270 620555
Email advice@watts-ifa.com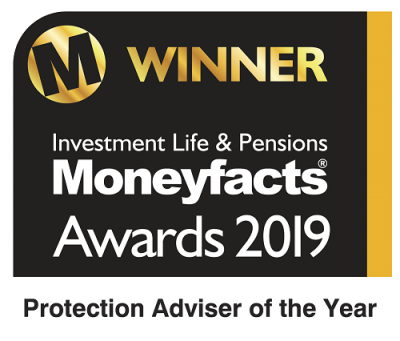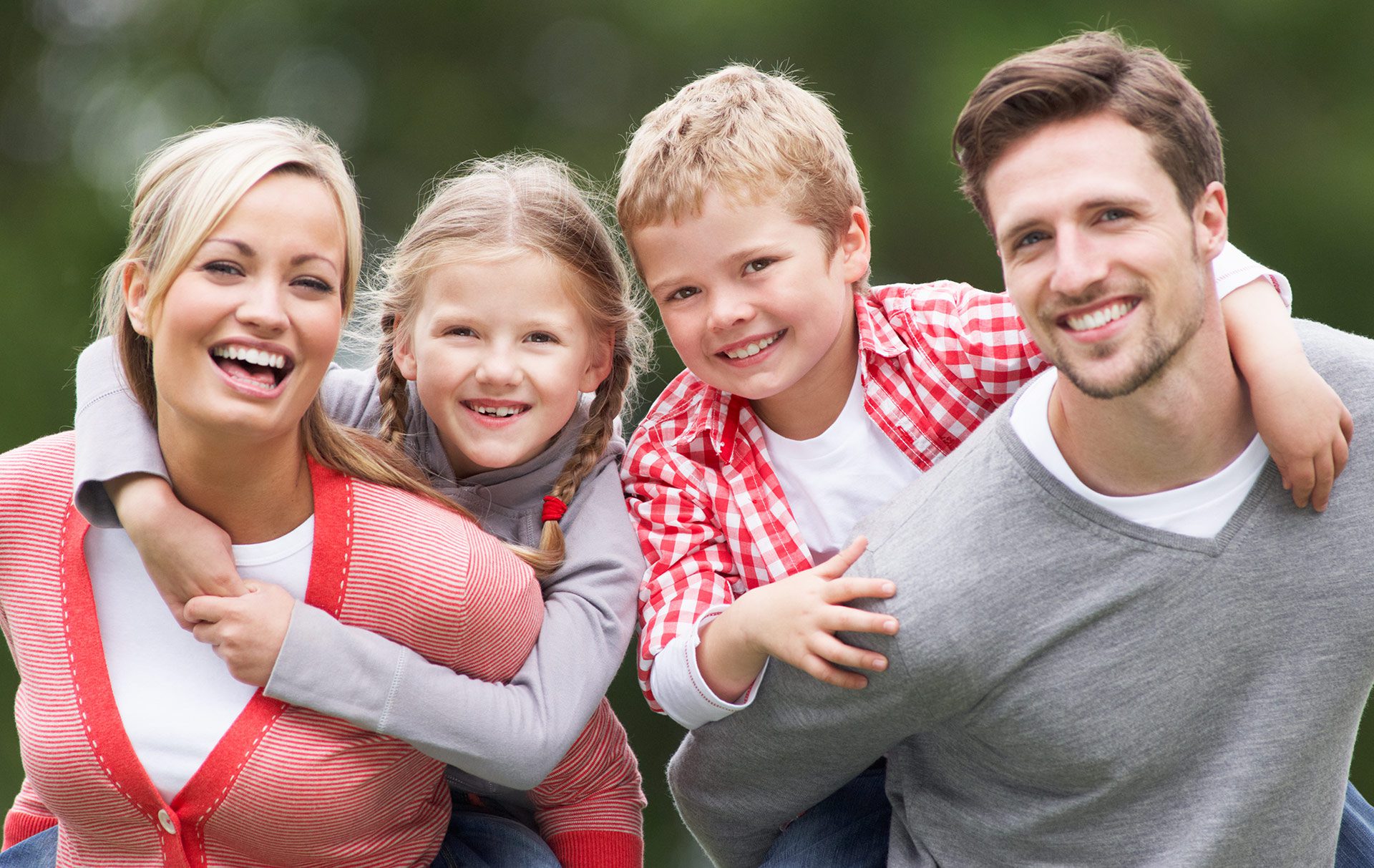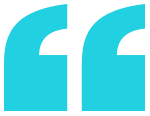 I just wanted to say a big thank you, for all Emma Lowe and Sian Brown's help with getting our mortgage through to completion.
Mr & Mrs C.
With advances in medical care more and more people are now surviving illnesses once thought to be fatal.
Protection insurance is designed to help when the things we hope will never happen to us, do!
Protecting your future is important and Income Protection can protect your income and make sure that money is there when you need it most.
This cover can give you the peace of mind of knowing that in the event of redundancy or illness your mortgage payments will be made.
Your home is probably the largest single financial commitment you will make in your lifetime, so protecting it is so important.
You insure your car, your home, and your valuables – isn't your health the most important asset of your life?
Relevant life insurance is a tax efficient way of a company providing life insurance for its employees, including directors of limited companies.
Directors' shareholder protection is insurance that is specifically designed to ensure that should one the shareholding directors die or be diagnosed with a terminal illness the remaining shareholders will have access to sufficient capital to buy the deceased's shares from his/her estate.
Key person insurance helps safeguard a business against the financial effects of the death or critical illness of a key member of staff
Watts Mortgage & Wealth Management Ltd is directly authorised and regulated by the Financial Conduct Authority.
We are entered on the Financial Services Register No 624815 at www.fsa.gov.uk/register/home.do
More information is available on mortgages from the Money Advice Service. www.moneyadviceservice.org.uk
Where you have a complaint or dispute with us and we are unable to resolve it to your satisfaction then we are obliged to offer you access to the Financial Ombudsman Service. Please see the following link for further details www.financial-ombudsman.org.uk
Your property may be repossessed if you do not keep up repayments on a mortgage or any other debt secured on it.
You may have to pay an early repayment charge to your existing lender if you remortgage.
For details of our fees for mortgage business please click here.
The FCA does not regulate some forms of mortgages. The FCA does not regulate taxation advice, trust advice and some forms of buy to let mortgages.